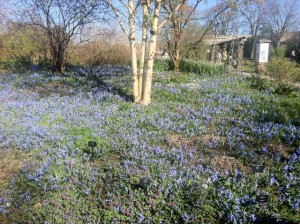 Today was a beautiful sunny day in London town so I decided to treat myself to a restorative day.
I took myself across to West London to the nature sanctuary of Kew Gardens one of London's most cherished nature spots. Seems I wasn't alone judging by the long queues to get in.
But once inside I knew I had made the right choice. I decided to join a one hour guided tour of some of Kew's plant and tree life. This was a good start giving me information about Kew and it's plant life. Our guide Angela shared lots of interesting and fascinating facts about plant life including:
When it comes to trees and plant life gardeners hate grass why because it gets the food first – Interesting fact I thought.
Arborists leave trees alone instead of trying to treat them trees. Why? Because trees have an inbuilt healing system and when left alone heal by themselves.
What is going on in a tree's root system is reflected in the health of the tree above ground.
Once the tour ended I wandered through Kew at a slow pace and every few steps captured on camera some of the many delights of the garden on this gorgeous spring day.
See what I mean with some of the images below.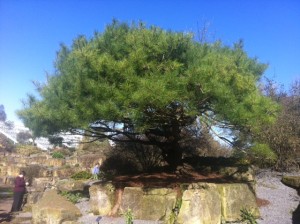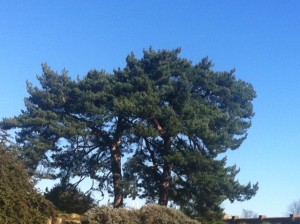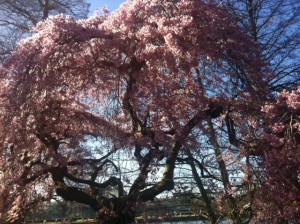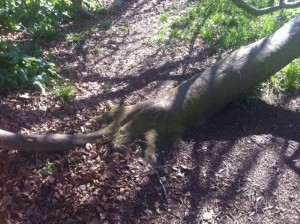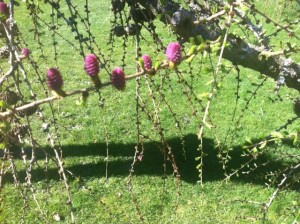 This was just what I needed. After delivering two workshops yesterday in Birmingham I was in need of some restorative time. Restorative days are days where you schedule in a solo adventure intended to recharge your battery. This is not a night out with the girls or a new romantic partner; this is strictly time with you and you alone.
But even I have to admit this is not always an easy thing to give ourselves but I'm always reminded of how important it is once I do it.
Restorative days are intended to energise and uplift. Just wandering in nature recharged my battery. With lives and schedules that have us constantly on alert it was good to wander without a destination or an agenda. In our over stimulated lives wandering can be a very liberating thing to do.
Of course in my bag I did have books to read (two in fact plus a magazine) but I followed my gut simply guided me to walk, stop to eat, write this blog post at a leisurely pace and then just be. To end my time in the garden I sat on a bench stared into the space, read and allowed the sun's rays to stroke my cheeks.
Doing less empowers us to do more. Tomorrow I'll be fired up to dive onto the page first thing with enough energy to get on with the weeks tasks in hand knowing that my reserves have been topped up and I've been refueled.
The busier your life is the more restorative days you'll need to build in. Your restorative activity feeds you creatively, emotionally, physically and sometimes even spiritually. So visits to the salon to get your nails done don't count.
So when will you book yourself in for a restorative day in March?
Let me know how you get on.