My creative adventure on Tuesday evening took me across the river from South to North to the Hampstead area of London.
I had signed up for another School Of Life event: Drinks with Virginia Woolf.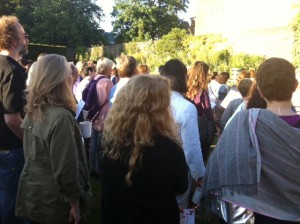 The rain held off and the sun wavered in and out of the clouds as around 70 gathered to hear a collection of interesting facts and stories about the writer Virginia Woolf.
I am no great reader of Woolf's work but her name pops up everywhere in literary circles and is often a common quote in books on creative writing.
I have on several occasions written about the need for one's own space something that I feel strongly about and live by inspired by the title of one of her books: A Room Of One's Own.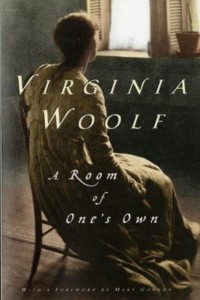 The School of Life continue to take learning outside of the usual class room environment and take it out into the natural world in a way that to me is engaging and stimulating.
So our setting for the evening was amongst the stunning grounds of Fenton House a historic gem tucked away in the lush and lavish, leafy lanes of Hampstead.
The air of money hangs in the air as you pace yourself up steep hill towards Fenton House passing the former homes of the likes such as celebrity chef Jamie Oliver. This was the house and garden that was recently featured in the excellent BBC drama series, Dancing On The Edge a true story about a black Jazz band in London in the early 30's.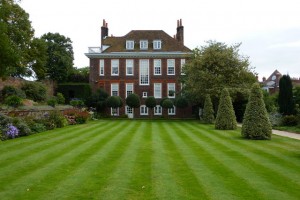 Fenton House is a 17th century Merchants house with a walled garden which includes a rose and vegetables garden and  a delightful Apple orchard. Plenty of time was given to roaming the gardens whilst having conversations revolving around themes emerging from Woolf's work.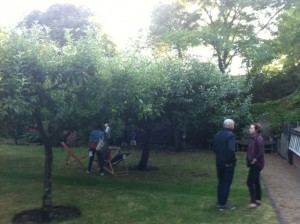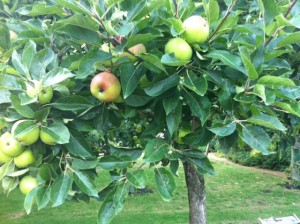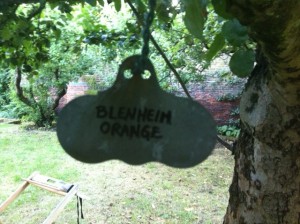 Alexandra Harris, author of Virginia Woolf, passionately presented the evening. I really enjoyed the way in which she shared some great stories and lesser, known facts about Woolf, her work and her writing. For example many photographs of Virginia Woolf are often showing her rather grim faced when in fact Woolf had at times a real love of life.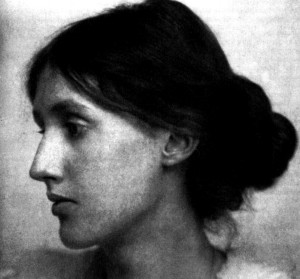 In one particular photograph Woolf is getting ready to go for a walk and has an appointment and needs to get out of the house. Perhaps this is reflected in the seriousness and purposefulness in her look.
I came away really keen to read more of Woolf's work based on a more intimate understand of her and her writing.
Find out more about the School Of Life and their series of Nights Out events and other classroom and sermon activities: http://www.theschooloflife.com/shop/eurekatouroflondon-912/