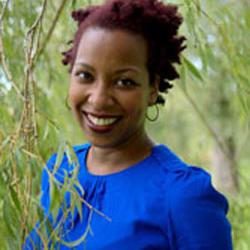 Gaylene Gould is a coach working mainly in the creative, cultural arts and media sectors. Over the weekend I listened to a very good video with Gaylene entitled
Make A Complete And Utter Fool Of Yourself where she talks about change and the creative process.
She shares the steps outlining how she navigated a big change and shift in her own working life and personal life which I could really resonate with.
Click here to watch  Write Talk Listen video
Find out more about her work her at: http://www.writetalklisten.com
How have you navigated a big change in your personal or working life?