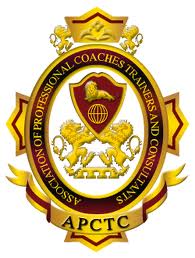 I'm thrilled to have been shortlisted for the Life Coach of the Year Award at the 3rd AnnualAssociation of Professional Coaches, Trainers and Consultants Achievements Awards and I'd really appreciate your vote!
The APCTC Awards Ceremony is now in it's third year and they're being held at the Novotel Hotel in Birmingham on March 1st.
 I'm honoured to have been acknowledged and nominated by the APCTC for my work as a Life Coach & Trainer and I'd like to thank everyone for their support and good wishes.