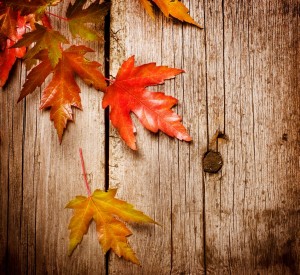 I've just read the poem below in Janette Blakemore's Sacred Moments newsletter www.sacredlife.co.uk and wanted to share it with you this afternoon on the blog.
See what you think. It made me want to leave the desk
I am working at and go out and take photo's of leaves.
The poem is untitled.
Leaf by leaf they tumble and fall
All my haggard hurts.
Like a cottonwood tree ever so slowly letting go,
So the heartache of my heart.
There goes a bit of sadness, now a leaf of anger flies,
Then it's the dropping of self-pity.
The leaf of forgiveness takes forever to fall,
Almost as long as non-trusting.
Leaf by leaf they fall from my heart,
Like a tree in its own time.
Old wounds don't heal quickly, they drop in despairing slowness
Never looking at the clock.
It seems a forever process this healing of the hurt
And I am none too patient.
But a quiet day finally comes when the old tree with no leaves
Is decidedly ready for the new.
And in my waiting heart, the branches with no leaves
Have just a hint of green.
Joyce Rupp (prolific writer, retreat and conference speaker and spiritual midwife)