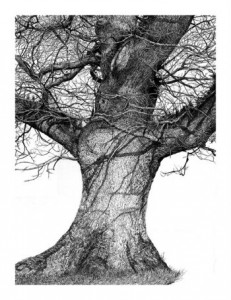 Do you have a memory of a favourite tree? Most people do. Trees are a great source of material for your writing life.
The Cherokees called trees the standing people, telling us that trees embody the energy of our ancestors. Taking this cue from the ancients:
Write a list of personal strengths that have gotten you this far in your life?
'There's something incredibly honest about trees in winter: they're experts in letting go,' writes Jeffrey Mcdaniel.
As fast as you can write a memory about letting go?
If you were a tree what kind of tree would you be?
Imagine becoming still like a tree
Write about what you would see and observe in the stillness about your life right now
Write about what you may have missed or overlooked?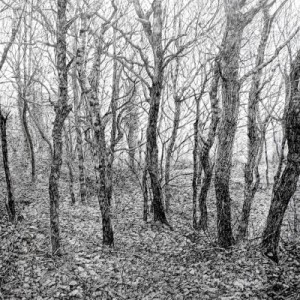 All images copyright of Sarah Woolfenden. To visit  Sarah's website click here
Used with permission.
A Tree As Lovely As A Poem Journaling Tip 237 click here