Monday, July 29th, 2013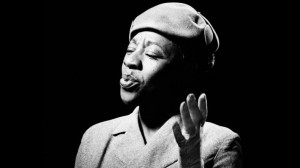 Thought I would share some of the ways in which I am getting creatively fed this week. I am getting re-sourced through a combination of creative excursions and Artist dates. I love August as it's the one month of the year I take scheduled time off and have time to kick back, carry out new research, complete or scrap old projects and bring things together for what is now being referred to as the new January – September.
My creative nights out this week include:
A visit tonight to watch the theatre production of Amen's Corner by African American playwright and author James Baldwin at the National Theatre
http://www.nationaltheatre.org.uk/shows/the-amen-cornerat
Tomorrow night it's an evening attending Nights Out: Drinks With Virginia Woolf organised by The School Of Life. I love the outdoor events scheduled by the School Of Life. This event is described as being guided through a menu of conversation topics designed specifically around the work of Virginia Woolf around the grounds of Fenton House, Hampstead Heath.
http://www.theschooloflife.com/shop/drinkswithvirginiawoolf/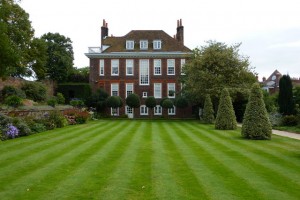 And on Thursday evening billed as the hottest day this week I'll be in attendance at what seems like an amazing local event close to where I live in Nunhead Cemetery as part of the Nunhead Festival.
Biped's Monitor is described as a surreal performance at dusk in the trees, chapels and avenues of Nunhead cemetery. Can't wait.
http://www.lovenunhead.co.uk/events/bipeds-monitor/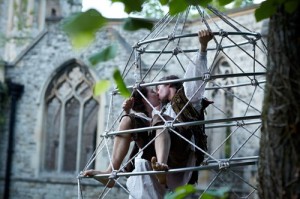 I guess the Muses are busy at work this week.