Friday, February 1st, 2013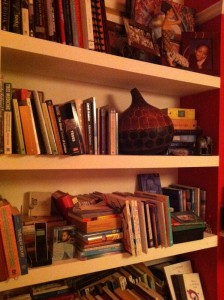 I'm a self confessed bookaholic. Okay there it is. It's out in the open. I love books, sleep with books on my bed, fall asleep with a book in my hand and reach for a book first thing when I wake up. I even have the luxury of a room dedicated to  hundreds of my books. Sometimes I've been prone to buy a book mainly because I love the cover.
So last night I responded to an intuitive nudge to share three of my favourite book covers from my personal book collection. So. here goes: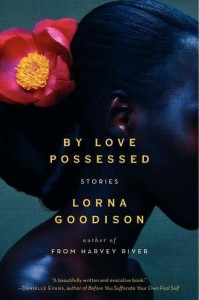 Which of the covers are you most inspired by?
Let us know what your absolute favourite book cover is. We'd love to share the book covers that inspire you.
I'll add a few more over the weekend.