Tuesday, June 23rd, 2015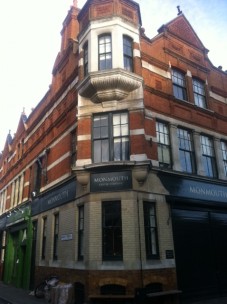 On my way into work this morning I wandered around the largely deserted cobbled streets around Borough Market at London Bridge.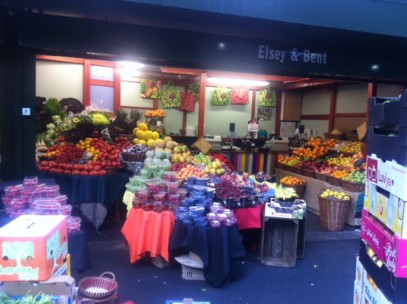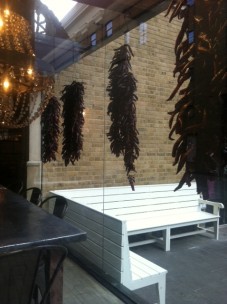 I enjoyed pausing and clicking away on my iphone capturing colours and images offset through the huge net of my sensory imagination.
I see these early morning wanderings often placed at the start of a crowded day as my own kind of creative meditation. After all there are as many different ways to meditate as there are to tell a story.
Building creative encounters into my day has a number of benefits, all productive and useful.
It clears my head.
It's calming and relaxing.
Without even realizing it my stress lowers as does anxiety and worry.
For around forty minutes I got lost in London city delighting in its architecture and all that it offered and gave myself breathing space.
Slowing down impacts on the quality of your thinking. These last few months have been very stressful, more than I care to admit. Taking time out in my day allows me to really see and take in my surroundings. It stimulates and ignites other creative portals. And again almost as a by-product this clear sight translates into other areas of life and work and allows you to see more clearly in those areas too.
This was the first image that captured my attention as I entered the market hall a blackboard posing this question … Before I die I want to …
This is a question well worth taking to your journal. I'd love to know what your answer to the question would be?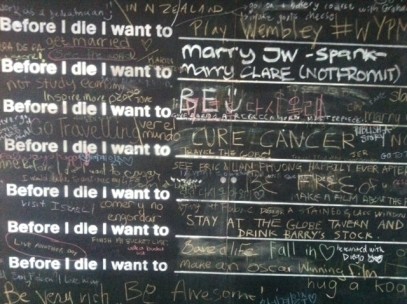 What follows is a series of organically snapped images taken as I wandered looking for an early morning quiet spot to write in.
I didn't find a quiet spot, that seems to be like gold dust here in the city but I did manage to get a bit of quiet headspace before the morning commuters clogged the air space.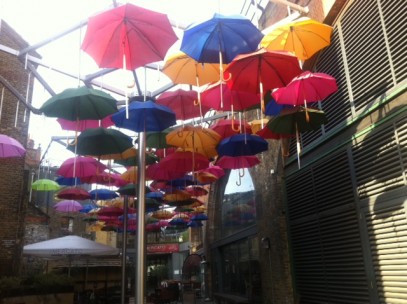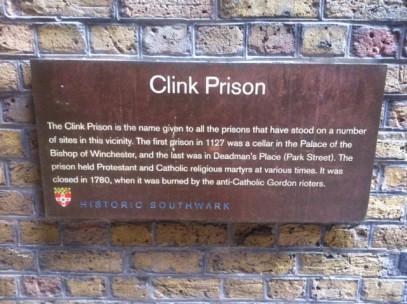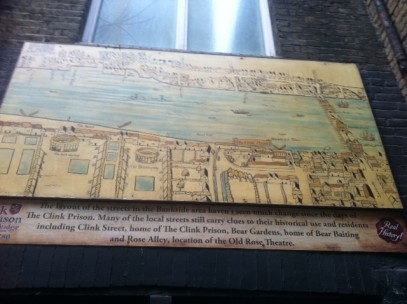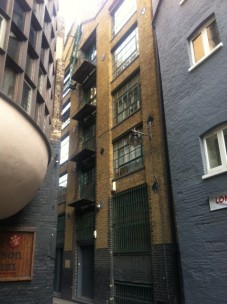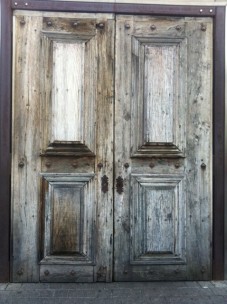 Feeding myself creatively in this way sets up my day in the best possible way. Things get done because of giving myself this time in this way.
If you would like to experience a spot of what it feels like to be a Slow Creative in the city come and join me and photographer Sarah Hickson http://www.nowliveevents.org/sarah-hickson/ at the Slow Creative workshop part of the Switch On Now Festival at Deptford Lounge a @nowliveevents on Wednesday 8th July 4pm-6pm.
To find out more about the Slow Creative workshop and to book click here (£6 full price/£4 Concessions/Deptford Residents £3): http://www.nowliveevents.org/deptford-lounge-2015/
Tweet #Creativity #SwitchonNOW @Deptford Lounge @nowliveevents