Wednesday, November 17th, 2010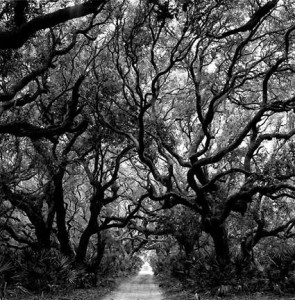 My earliest memory of trees was from the age of six. It was the summer holidays and Mum allowed us all, that's my two older brothers and I, to go off for a few hours to our local park.
I was the only girl in the group of boys and I was carrying my doll. I recall it was a hot day with the sun shining on us all as we walked along the streets of West Norwood on our way to the park.
Norwood Park is a hilly park and it's rumoured that on a clear day you can stand on the highest point and see Alexandra Palace in North London.
My brothers kicked a football as we trawled the streets. I guess they were a little angry that they had to drag their little sister with them. I was simply in the way and I remember getting the message loud and clear. At least I had my doll for companionship.
It was a long walk to the park but I'll never forget the sense of wonder I felt as we walked along the Elm and Oak tree lined path that led to the swings where we were headed. The trees back then (in the late sixties) were tall and majestic. We wandered beneath the shelter of huge Oak's, Horse Chestnuts and Sycamores. They towered over the small and slender frame of my six-year-old self and appeared as friendly faces smiling down on the little one.
I felt safe, seen and held as I walked amongst those huge earth creatures. Some were older than my parents and their parents before them. Even then there was a calmness that I felt, although my six-year-old self could not name it.
What's your first memory of tree's? We would love to hear your tree memories.